Daycare Services
We feature a indoor play area. Daycare is available from 6:30 AM to 6:00 PM, Monday-Friday. There is 2 hours rest period each day.
Daycare teaches social skills with other dogs and people. It promotes confidence for a safer dog, which offer a healthy release of energy.
For the security of our guests, the facility is monitored by a number of cameras. To learn more about our resort facility or to schedule a tour of our facility, please contact us.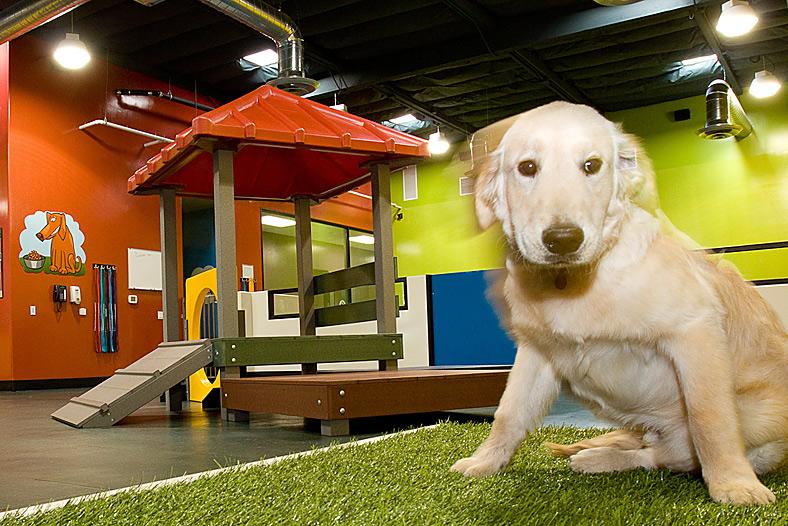 CONTACT US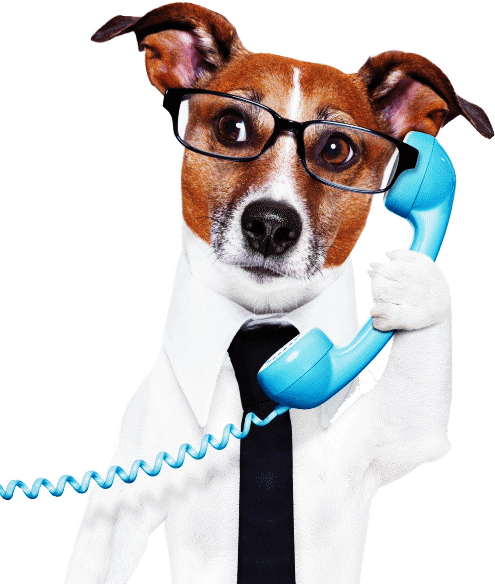 Your phone number is required
Your comment is required