pet medical services
Urban Pet Hospital & Resort is a full service veterinary hospital equipped with state of the art medical equipments, operating under the expert care of Anil Regmi, DVM. Dr. Regmi and his staffs are dedicated to provide first class medical services and pet care at affordable prices. We offer a full range of medical services at a very reasonable prices, services such as:
Prices are subject to change*.
Dental
Spaying
Neutering
Vaccination
Hospitalization
Preventive Medicine
Surgery (Soft Tissue and Orthopedic)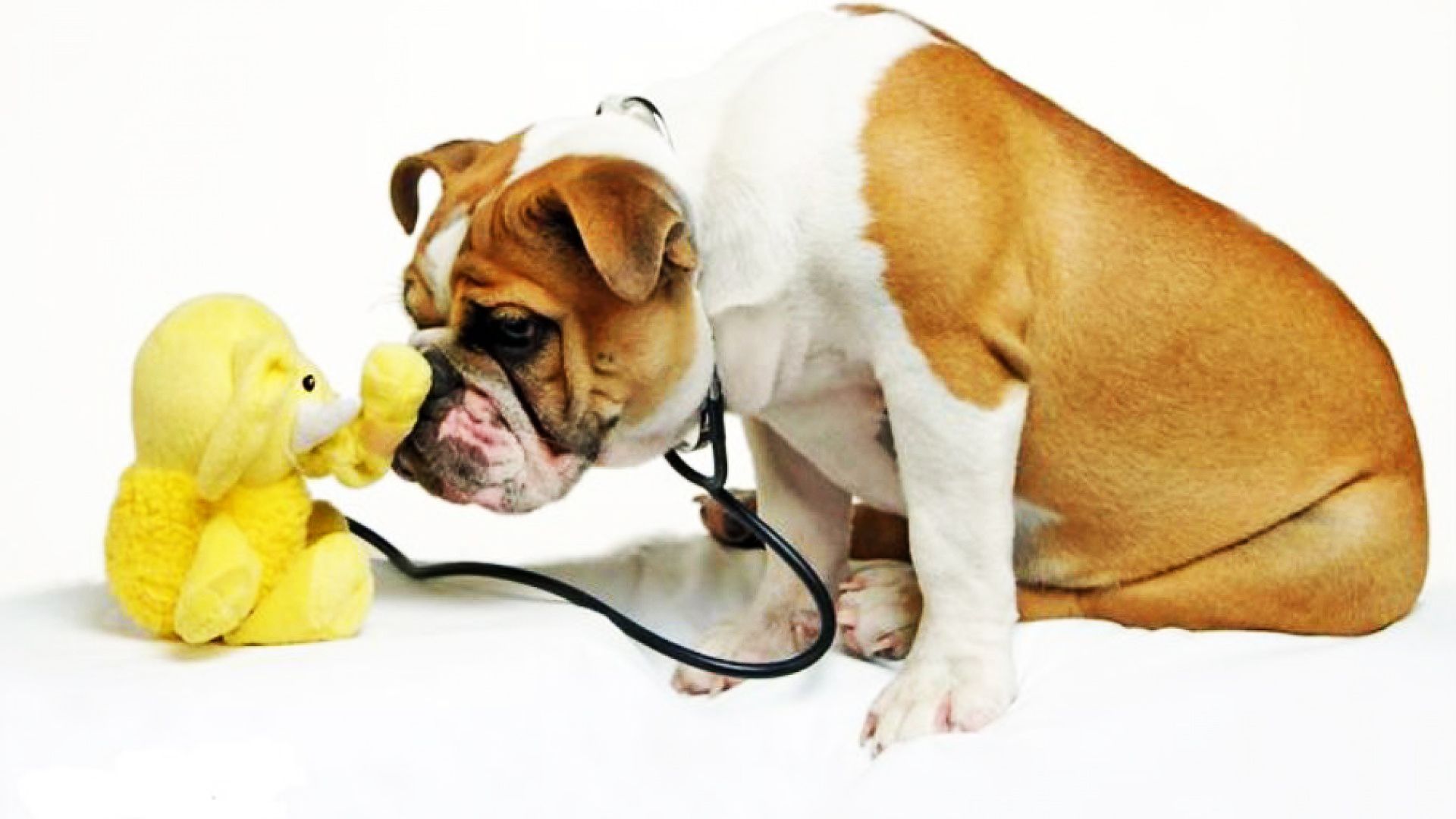 CONTACT US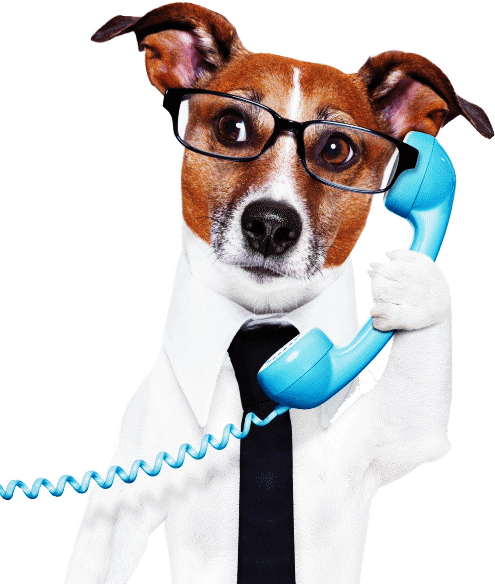 Your phone number is required
Your comment is required