"At Urban Pet Hospital & Resort, our mission is to better the lives of animals."
We are an independently owned veterinary hospital in Urbandale, Iowa, looking for a dedicated and compassionate full-time Veterinarian to join our team on a part-time or full-time basis.
The successful candidate should possess proven surgical experience, demonstrate excellent client and team communication, and deliver a high standard of care to our diverse clientele and their pets.
This position offers the potential for a committed individual to become a partner in the clinic after 2-3 years.
RESPONSIBILITIES
As a Veterinarian, you will:
Provide comprehensive care, including preventative medicine, internal medicine, surgery, and dentistry.
Utilize our in-house laboratory and digital radiology to enhance diagnostics and patient care.
Perform a variety of surgical procedures with precision and care.
Foster relationships with pet owners, educating them about their pets' health, general wellness, and disease prevention.
Collaborate effectively with the veterinary team to ensure a high standard of care.
JOB DESCRIPTION
We are seeking an experienced Veterinarian to join our team in a full-time position.
You will be performing surgeries on injured animals, treating wounds, spaying/neutering animals, and prescribing medicine.
Join us if you love being around animals and are committed to offering them the best possible healthcare.
Qualification
Doctor of Veterinary Medicine (DVM) degree or equivalent.
A valid and active license to practice veterinary medicine in the state of Iowa.
Proven experience in performing a variety of surgical procedures.
Excellent verbal and written communication skills.
Strong decision-making skills and ethical judgment.
Join Our Team: Independently Owned Vet Clinic in Urbandale, Iowa!
1. Escape Corporate Life.
2. Competitive Salaries Starting At $80K.
3. 30-Hour Workweek (Mon-Fri).
4. 3 Weeks Paid Vacation.
5. Health Insurance
6. Paid Licensing Fees
7. Continuing Education with Accommodations
8. 6-Week Paid Maternity Leave
9. Discover a better work-life balance
Email Resume to dr@urbanpethospital.com (mailto:dr@urbanpethospital.com) today!
CONTACT US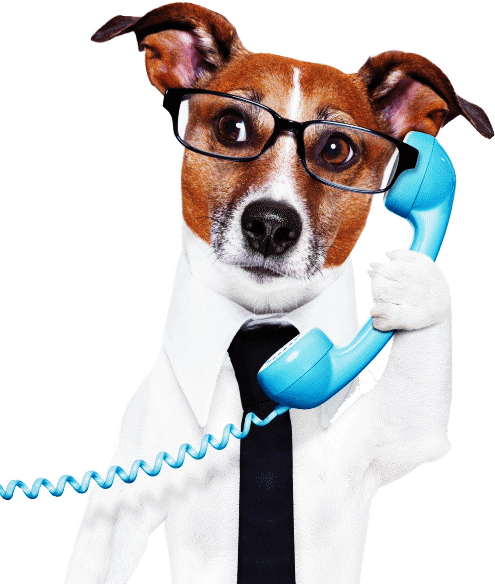 Your phone number is required
Your comment is required