"He's The Best!" - Urbandale Register, October 26th, 2006.
Renowned in the central Iowa community for his expertise in the field of veterinary medicine and his compassion and love for animals, Dr. Anil Regmi is the visionary behind Urban Pet Hospital & Resort. A professional dedicated to his service and his clients, he is also known throughout the community for donating time and materials to help injured pets. In the March 4th, 2004 edition of the Des Moines Register, he is featured in the article "Chico on the Road to Recovery", for helping an injured and abused kitten named Chico.
Apart from his involvement with the operation of Urban Pet Hospital & Resort, he is also involved in various community service programs such as assisting Animal Rescue League of Iowa and Animal Protection Society of Iowa with their animal spaying programs.
" Dr. Regmi makes it possible for us to offer the program." - Mr. Tom Colvin, Director, Animal Rescue League of Iowa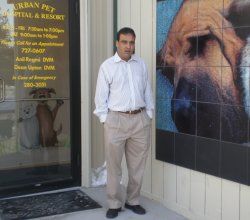 Life in brief:
Dr. Regmi started his his career in Kodiak, Alaska, after leaving his home country Nepal.
He obtained his veterinary license at Purdue University in Indiana and came to Des Moines in 1992 with $150 in his pocket.
He became the first veterinarian at 'Afford-A-Care Pet Hospital' in Des Moines, Iowa.
In May 2000, he started his own private practice and opened Urban Pet Hospital in Urbandale, Iowa, with a vision to provide the best possible pet care.
The success of his private practice earned him the Iowa Asian Alliance's "Outstanding Asian Business in Iowa" Award in 2006.
In November 2007, Dr. Regmi expanded his practice to include the resort services at a new location and renamed the facility as Urban Pet Hospital & Resort.
CONTACT US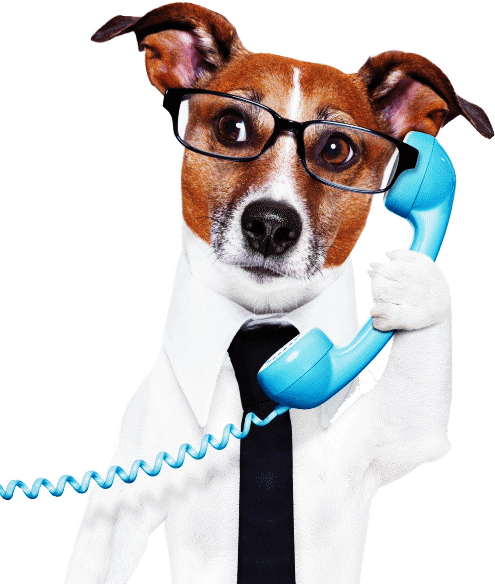 Your phone number is required
Your comment is required