Our intensive therapy and weight loss program are some of the widely used pet care services in Des Moines. From intensive therapy session for various ailments, weight loss therapy to physiological diagnosis and treatment, we offer services as required.
Our experienced in-house staff are well prepared to take care of your pet and their illness.
Available treatment modalities
Canine Massage
Low Level Laser Therapy
Range of Motion Exercise
Aqua Paws Underwater Treadmill
Magnetic Field Therapy
Hydrotherapy - In Ground Endless Pool with Swim Current
Beneficial Diagnosis in Rehabilitation
Degenerative Joint Disease (DJD)
Obesity
Arthritis
Hip Dysplasia
Elbow Dysplasia
Gait Abnormalities
Bone and Joint Injuries
We observe holistic veterinary care to treat your beloved pet. We use both conventional medicine and alternative medicine to aid the healing process. The conventional medicine may involve major surgery and therapy, while alternative medicine can to help ease the pain and stress caused by conventional medication.
Holistic thinking is centered on love, empathy, and respect.
- American Holistic Veterinary Association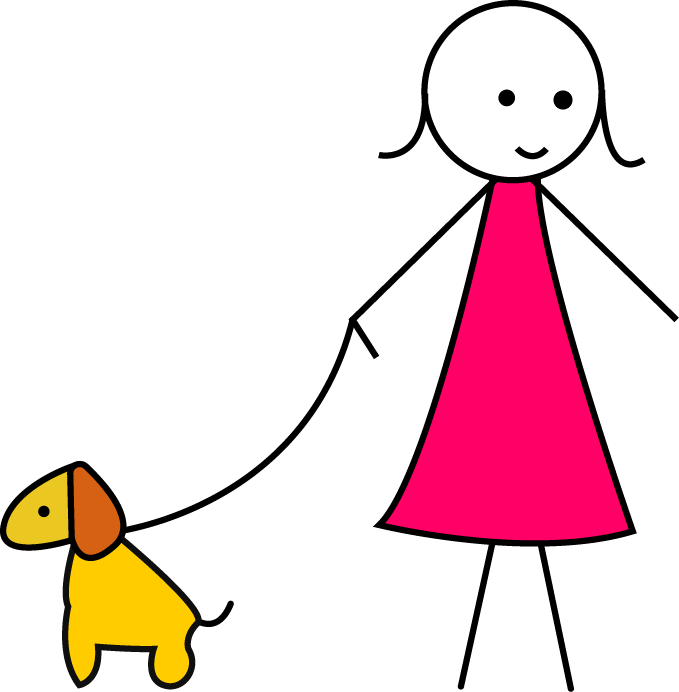 CONTACT US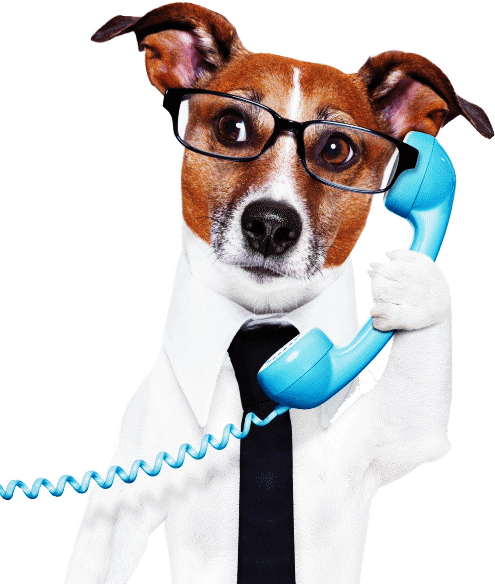 Your phone number is required
Your comment is required