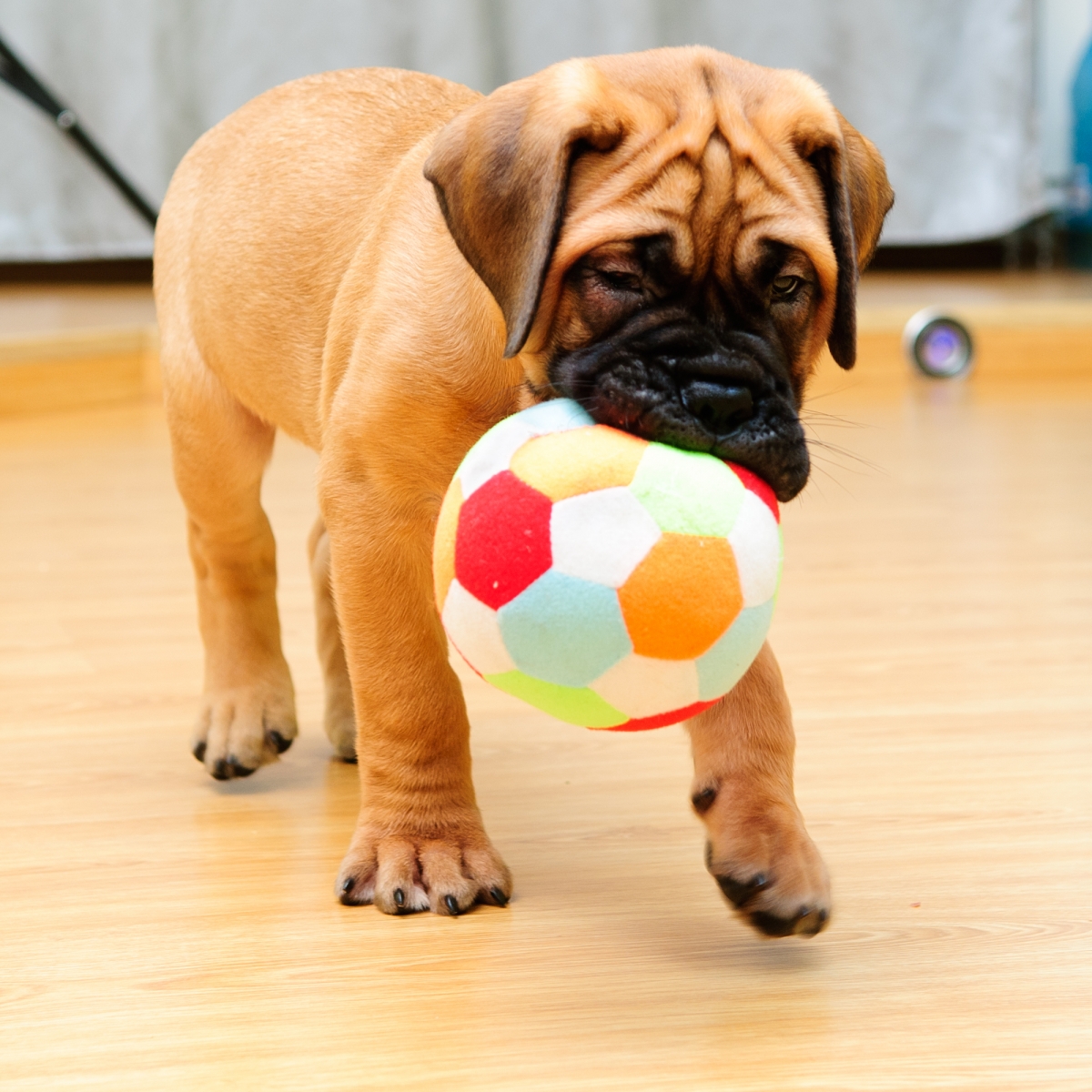 There may be times when you would have to leave your dog on others care. Finding a reliable person to take care of your beloved pet can be difficult. Even more difficult is to find someone who knows your pet's habit, nature and requirements. This is where a professional boarding or sitting service comes in. Relying on a professional will lessen the pet's risks.
Urban Pet Hospital & Resort boarding in Urbandale is a home away from home experience. We offer luxury suites available with TV/DVD and/or webcams, along with playtime, indoor counter current pool and daily walking and exercise. We assure optimum comfort, security and professional care for our guests.
Boarding Facilities
We feature a big outdoor play area and we walk our guest three time a day.
We also offer daycare and swimming for our guest for a nominal additional charge.
UPHR is the only facility in central Iowa that offers an indoor counter-current pool from Endless Pool and underwater treadmill for both therapeutic and recreational purposes.
For the security of our guests, the facility is monitored by a number of cameras.
Policy:
We need at least 48 hours for cancellation. If cancelled within 36 hours of arrival time there will be 25 % charge and, if it is cancelled within 24 hours there will be a 50 % charge. If you do not arrive then there will be 100 % charge. Prices are subject to change.
TO BOOK A BOARDING SERVICE OR TOUR THE FACILITY.
CONTACT US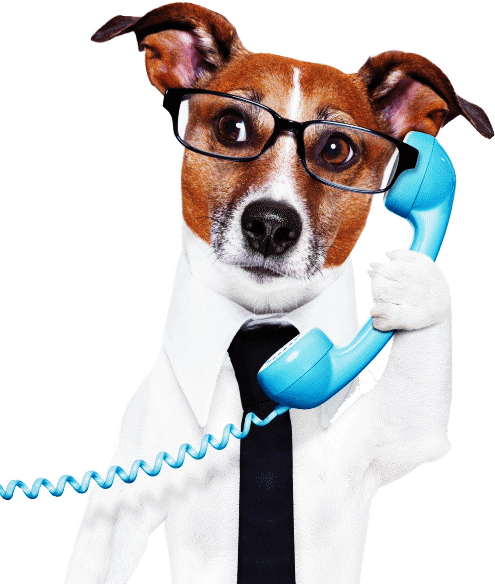 Your phone number is required
Your comment is required