Grooming keeps your dog hygienic and clean. It is also essential to keep your pet stress free and comfortable, especially dogs with long or heavy coats. UPHR provides pet grooming service in Des Moines.
5 benefits of regular grooming
It lessens any chances of various health problems, such as skin allergy, parasitic infections, scratches and matted hair.
General tidiness and physical appearance.
Monitors the status of essential body parts, such as; eyes, ear, teeth, nose etc.
Comfortable and stress-free environment.
Hygienic and pet-disease free home environment.
Our groomers have experience of over 40 years in handling and professional grooming of pets. We use the finest grooming tools and methods.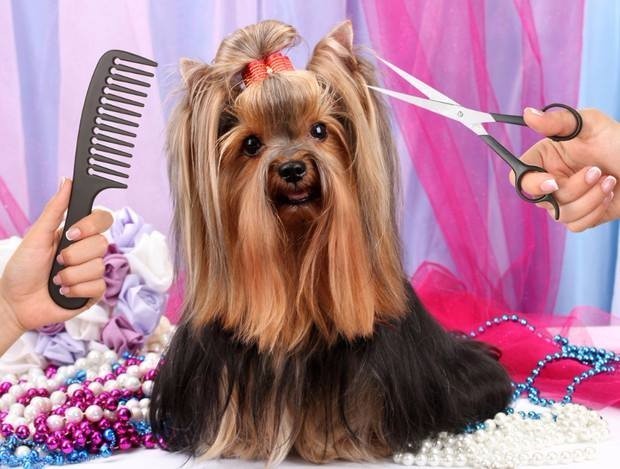 Our 7 Points pet care checkup includes the thorough inspection and cleanliness of:
Eyes
Nose
Underside
Sky and coat
Nails and pads
GROOMING SERVICE IS AVAILABLE BETWEEN MONDAY AND FRIDAY BY APPOINTMENT.
CONTACT US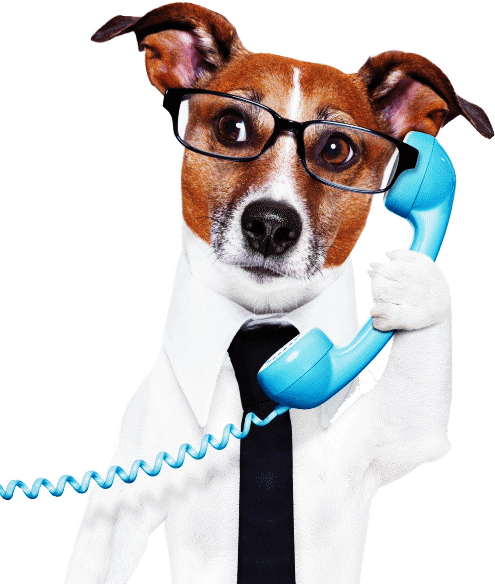 Your phone number is required
Your comment is required