HOW WE CAN HELP
Have an unruly dog or behavior problems? Have a new puppy or newly adopted dog? Or just need a refresher on obedience?
Let the trainers at Urban pet hospital help you train your perfect dog. From behavior problems to basic obedience training we have you covered.
Urban pet hospital employs certified dog trainers who use positive reinforcement methods for training. We keep class sizes small to provide one on one attention throughout the class.
NOT SURE WHAT CLASS IS RIGHT FOR YOU?
HAVE QUESTIONS?
Call or email us today! A trainer would be happy to help you determine the right classes for your dog or answer any questions you may have.

Urban pet hospital (515) 727-0607
CONTACT US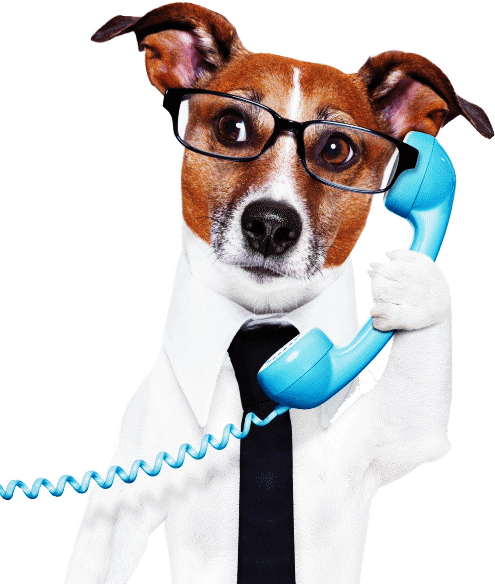 Your phone number is required
Your comment is required