Welcome to Urban Pet
Urban Pet Hospital & Resort (UPHR) has assembled a caring and experienced group of veterinary and pet care staffs to bring the best possible healthcare services for your pet. We care for the wellbeing of your beloved companion. We provide the best doggy daycare in Des Moines and offer full medical, grooming, boarding, and therapeutic services at the location or home.
UPHR is the result of an experienced DVM Anil Regmi's vision of providing first class medical services and a luxury resort for pets at "Affordable cost". Located in central Iowa, UPHR was started in the early 2000 and became a full-fledged Urban Pet Hospital & Resort in November 2007.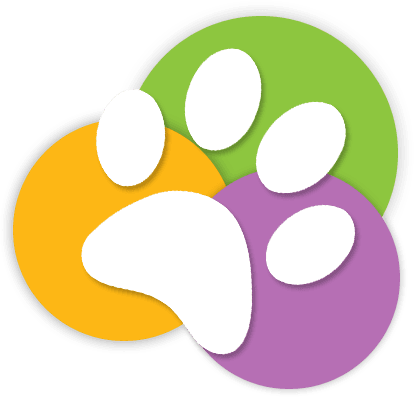 About our clinic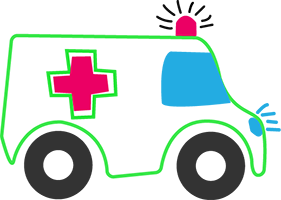 Full Medical Outreach
UPHR offers full medical services covering medical treatment, dental, therapy, grooming, boarding, caring, training, consulting and community programs for home, sheltered and rescued pets. It's a One Stop center for pet care and treatment!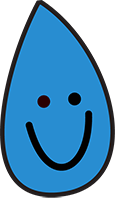 Community Outreach
UPHR continually assists in several community programs, such as; assisting Animal Rescue league of Iowa and Animal Protection Society of Iowa with their animal spaying and therapy programs to increase medical outreach for the pets in the community.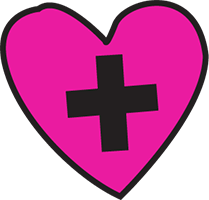 Experienced Services
All the Veterinarians working with UPHR are certified and are experienced for 15+ years. The pet care staffs and assistants have been continually working for pet care services for years. Experience counts when it comes to saving your pets life.
Your Veterinarian in Urbandale, Des Moines Johnston, Clive & Waukee
CONTACT US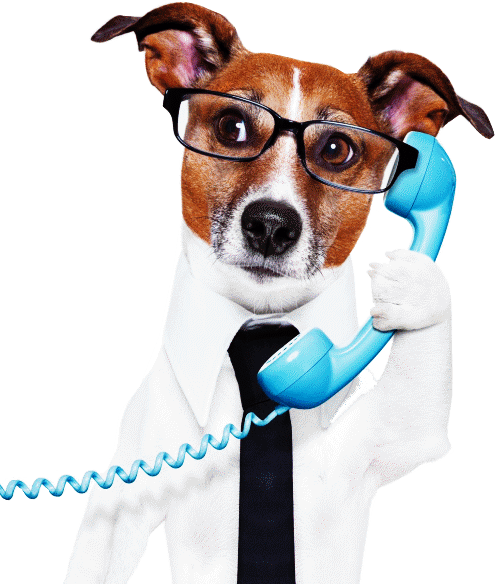 Your phone number is required
Your comment is required