JOB TITLE
Veterinary Technician or Assistant
"At Urban Pet Hospital & Resort, our mission is to better the lives of animals."
JOB DESCRIPTION
We are seeking a talented Veterinary Technician or assistant that possess a broad knowledge of animal science, medicine, and husbandry
Basic knowledge of pharmacology and sufficient mathematical skills to ensure accurate drug and fluid doses are administered are preferred.
They must be able to restrain animals successfully, complete clinical laboratory tests, use multiple radiology techniques, administer and monitor animals under anesthesia, and assist in surgery.
RESPONSIBILITIES
As a Veterinary Technician or Assistant, you will primarily assist the Veterinarian and perform essential duties, including:
Performing an initial examination of the animal
Providing emergency first aid
Collecting specimens, taking vital signs, drawing blood, and gathering medical histories
Assisting in research
Performing lab procedures
Preparing animals and equipment for surgical procedures
Administering medications and vaccines prescribed by a veterinarian.
Taking and processing x-rays
Must be able to lift or carry pets or objects weighing up to 50 pounds without assistance
Anesthesia monitoring
General animal anatomy
Pain Management with animals
Aseptic technique
Minimum Qualification
Credentialed Veterinary Technician (CVT) preferred
Graduate of AVMA accredited veterinary technician school
Minimum 1 - 3 years' professional work experience in a clinic or hospital setting as a Veterinary Technician or Technician Assistant with surgical experience will be considered
Competence inpatient care in-clinic and at-home, surgical and dental procedures, and the diagnosis and treatment of medical conditions that would be routinely anticipated to occur
Proficiency with computers with Cornerstone and White Board knowledge a PLUS
Know and use basic medical abbreviations and medical terminology
Working Conditions
There is exposure to barking dogs and cleaning chemicals.
Veterinary Technicians must also be aware of the risks inherent in working with animals and take proper safety precautions to minimize the potential for injury from bites, scratches, or kicks.
- Salary: Negotiable -
CONTACT US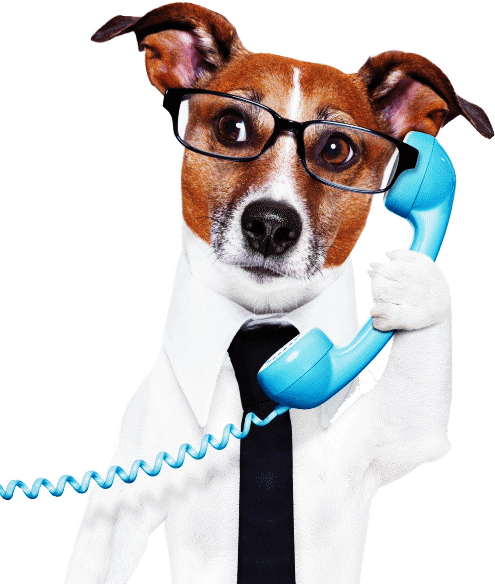 Your phone number is required
Your comment is required