"At Urban Pet Hospital & Resort, our mission is to better the lives of animals."
JOB DESCRIPTION
We are seeking an experienced Veterinarian to join our team in a full-time position.
You will be performing surgeries on injured animals, treating wounds, spaying/neutering animals, and prescribing medicine.
Join us if you love being around animals and are committed to offering them the best possible healthcare.
RESPONSIBILITIES
As a Veterinarian, you will:
Examine animals and check their health status
Diagnose illnesses and determine the best treatment
Dress wounds of injured animals
Perform dental, ophthalmic, and orthopedic surgeries
Vaccinate animals to prevent diseases
Spay and neuter cats and dogs as needed
Prescribe medication
Advise pet owners on nutrition, preventive healthcare, and general care
Conduct home visits occasionally, in case of emergency
Update client records
Minimum Qualification
Qualified candidates should have at least three years of experience in a shelter or private practice or equivalent
Experience with animal control veterinary work
Proficient in general medicine and surgery
Doctor of Veterinary degree, or equivalent, from an accredited university
Current DEA License or obtained upon hire
Active Veterinary State License
USDA Accreditation or obtained upon hire
Working Conditions
There is exposure to barking dogs and cleaning chemicals.
Veterinarian must also be aware of the risks inherent in working with animals and take proper safety precautions to minimize the potential for injury from bites, scratches, or kicks.
- Salary: Negotiable -
CONTACT US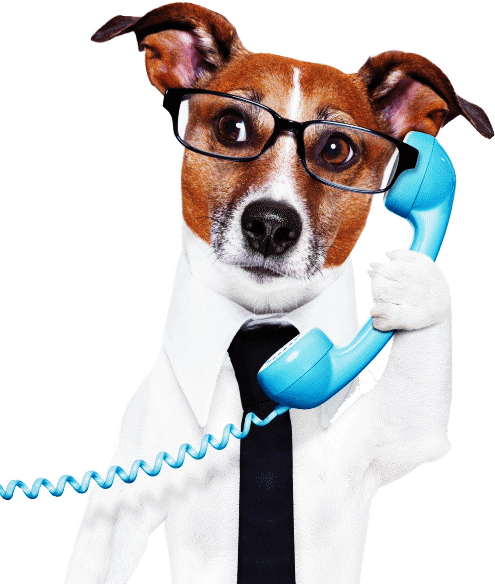 Your phone number is required
Your comment is required