"At Urban Pet Hospital & Resort, our mission is to better the lives of animals."
JOB DESCRIPTION
We are seeking an enthusiastic individual experienced with the public and who puts customer service above all else on a day-to-day basis.
The role will be working alongside our veterinarians, veterinary nurses, and patient care assistants.
RESPONSIBILITIES
As a Veterinary Receptionist, you will primarily assist with day-to-day activities.
Answering the telephone and booking appointments
Processing prescription requests
Dealing with clients at the reception desk, taking payments, and dealing with inquiries
Recording client and animal information, the system
Assisting with clinical and non-clinical duties
Handling animals
Minimum Qualification
Previous experience in a client services role, including finance/accounts responsibility
Previous veterinary experience is preferable but not essential
Excellent administrative and organizational skills
Experience in dealing and interacting with a wide variety of the general public and their inquiries
An understanding of critical IT functions. (Word, Outlook, Excel)
Attention to detail
Strong focus on delivering exceptional customer service
Positive 'can make' approach aligned to our core values.
An understanding of basic animal welfare
Working Conditions
There is exposure to barking dogs and cleaning chemicals.
Veterinary Receptionist must also be aware of the risks inherent in working with animals and take proper safety precautions to minimize the potential for injury from bites, scratches, or kicks.
- Salary: Negotiable -
CONTACT US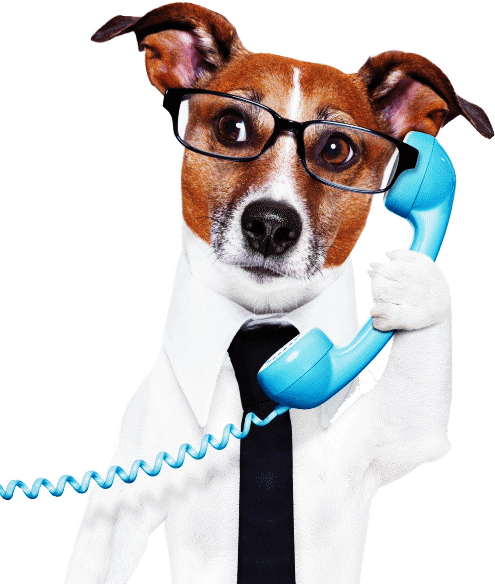 Your phone number is required
Your comment is required